DISCOVER LOCATIONS
Ultimate Tournaments is a destination tournament company. We host tournaments in some of the most sought after cities in the United States. Turn your next tournament into a family vacation that the entire family can enjoy!
ABOUT US
At Ultimate Tournaments, you're not just a customer - you're family. For 15 years, we've been sharing your excitement as your children take to the ice. We've cheered with you at their hard-won triumphs and swelled with pride to see their sportsmanship in the face of defeat. We've watched them grow, we've watched them mature, and we've felt very lucky to be a part of creating incredible lifelong memories for your family. It's a special thing to get to do work you love. And for the team at Ultimate Tournaments, we can't imagine a better job than filling your weekends with competitive tournaments, family fun, and the chance to spend time together. Here's to another great season!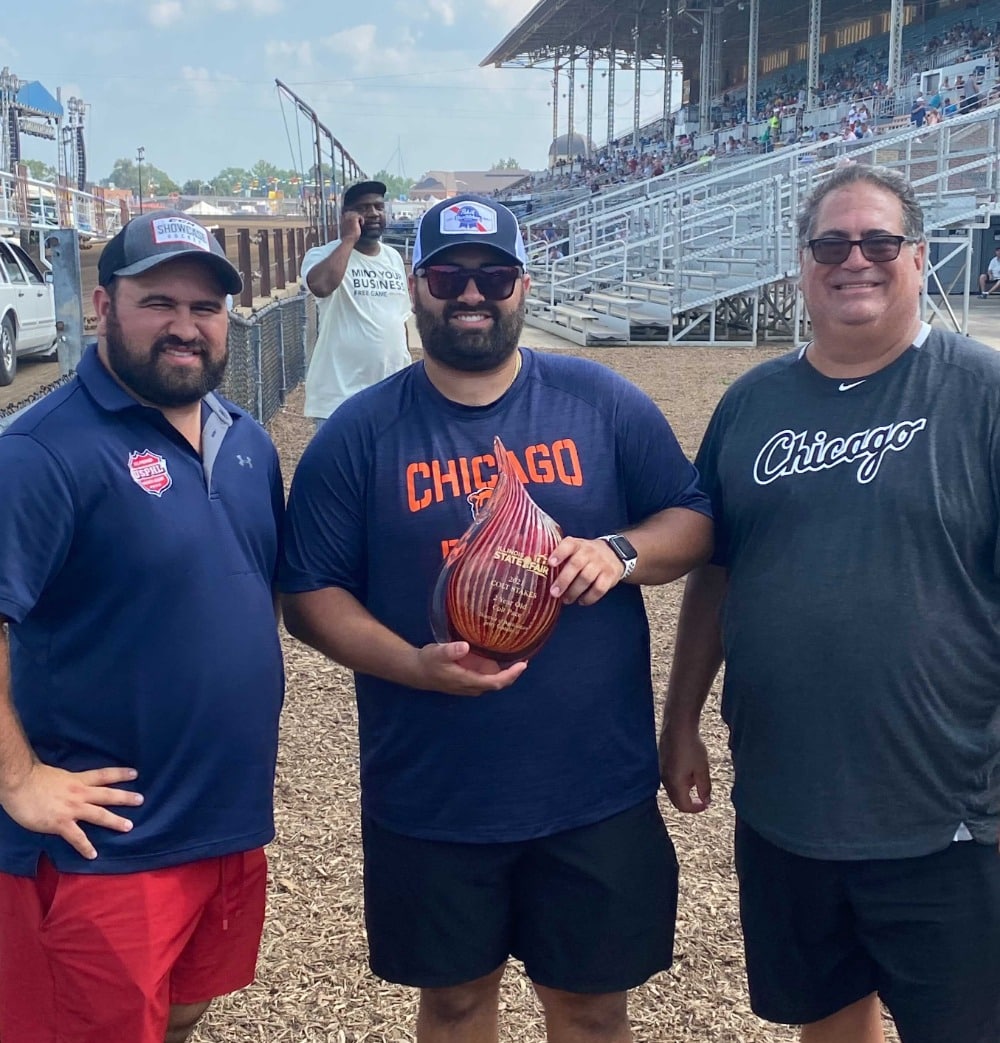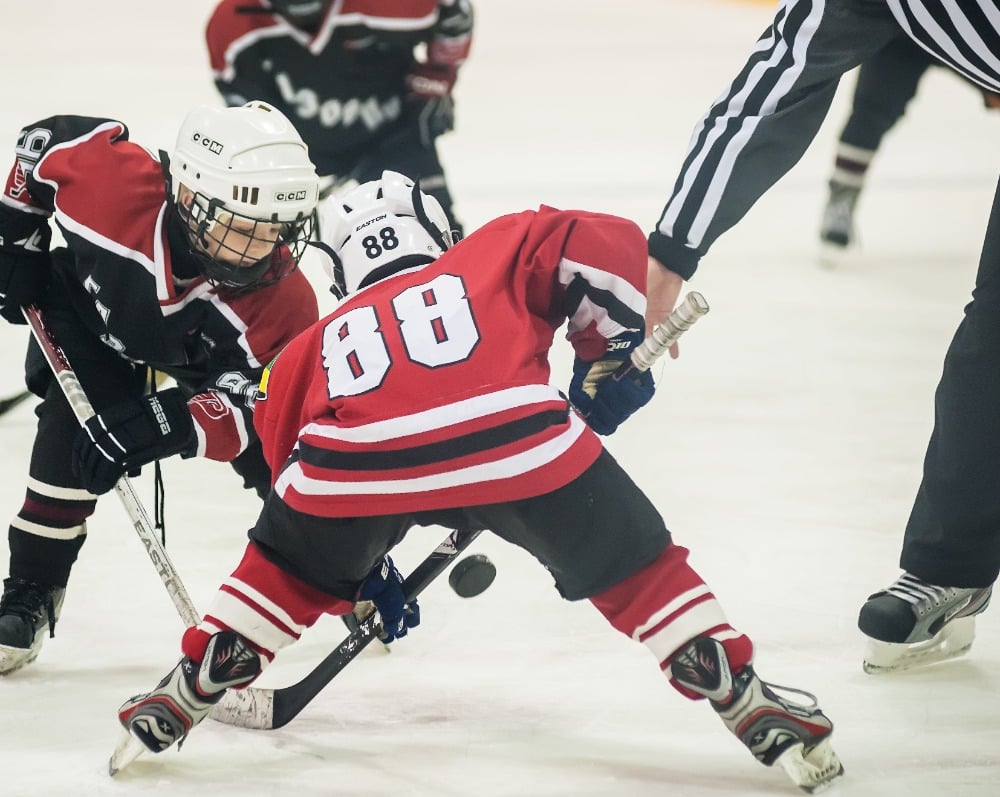 WHAT OUR CUSTOMERS HAVE TO SAY ABOUT US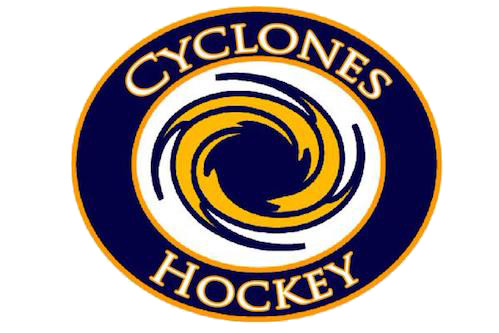 Jennifer Marker
I'm not managing this year but we're playing in the Cleveland area now (moved from Geneva Cyclones in Illinois). I'm passing this along to our club and I posted on a hockey mom FB page with over 14k members! You guys are truly the best and I wish you much success this season! Hopefully we will see you on the ice!

Lisa Egerton
Good Evening John I just wanted to send a note thanking you for having us in this tournament. Your son John and the young man at the Sauk Prairie rink were great to work with. So professional and always having great things to say about our Mite team. We didn't come home with the trophy this time but it was overall great competition for my team. Thanks again and I hope to work with you again.
Hannah Grewach
Have other people told you how easy you are to work with?!?!?!? Best in the business.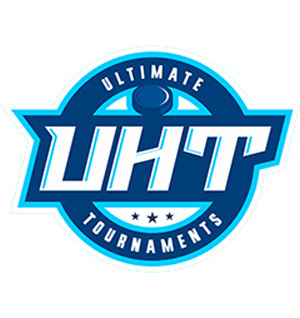 Derek O'Dell
We had a great experience at your tournament this last weekend in the Dells. Everyone you had working from the gentleman at the doors to the refs were very respectful and professional, not to mention very helpful to our parents. Not only did the kids have a blast, but the parents had a great time because of this.